Something exciting coming soon!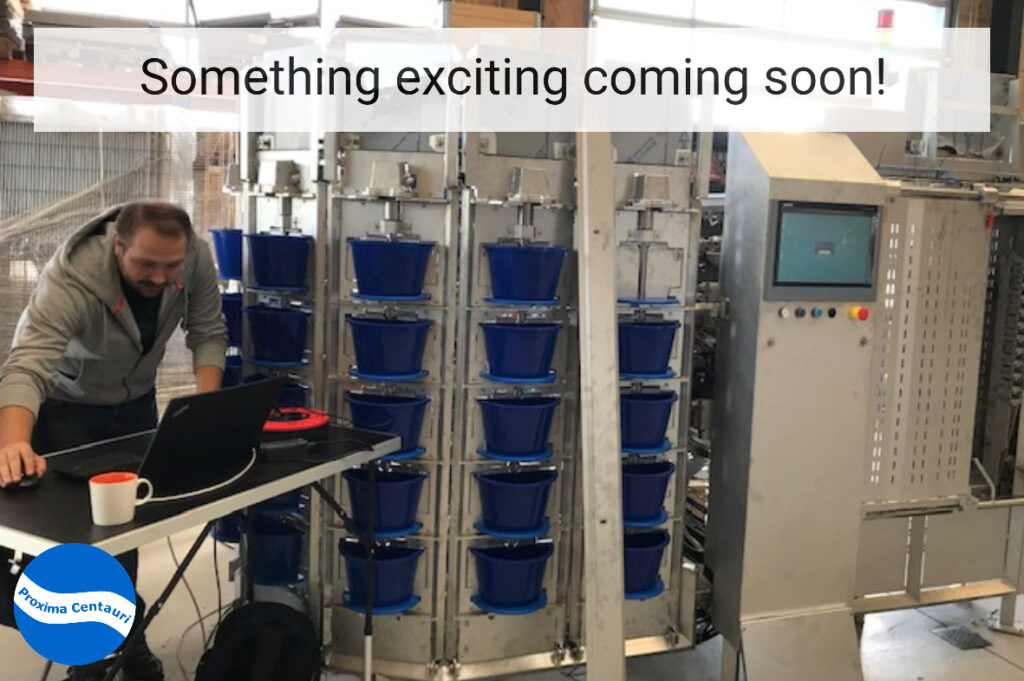 We do not like to brag. BUT, we have been working very hard on developing something very special (and pretty ingenious) designed to interface with our flagship caliber measurement, sorting and cutting machine for casings, the SelectiCa Sorter P1.
Since Proxima Centauri was founded in 2017, we have strived to increase automation in the natural casing industry. Our next solution has been carefully engineered to take automation to the next level.
Stay tuned for more information coming soon.
"
We will shortly announce our next breakthrough in automation for the natural casing industry. We have been working hard to deliver new innovative products to the industry, and we look forward to presenting the exciting things we have been working on.
"
CEO of Proxima Centauri, Jan Pedersen
For more information about Proxima Centauri, check our LinkedIn profile: https://www.linkedin.com/company/proximacentauridk/, and follow us to stay updated on our latest news and developments.